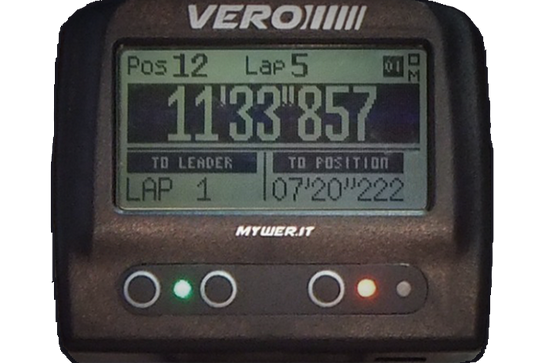 RLT R1 CE - This model for rental go-kart, specific for active antenna, calculates the lap time and display it on the display along with various other useful information.
RLT P1 CE - This model displays the main information, flags and text messages and is compatible with the most popular timing software.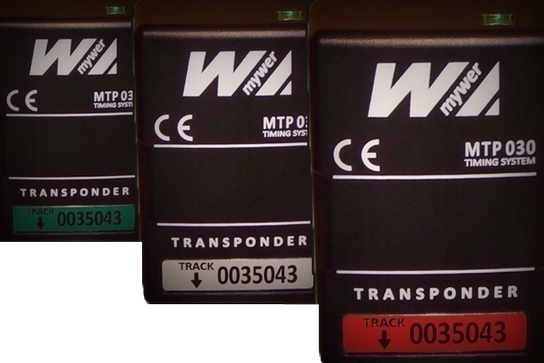 The MTP 030 transponder is the best transponder on the market for its cost / performance ratio. Rechargeable battery ni-mh 2,4V 1000mAh (replaceable). Warranty: 2 years (except battery). Protection degree: IP65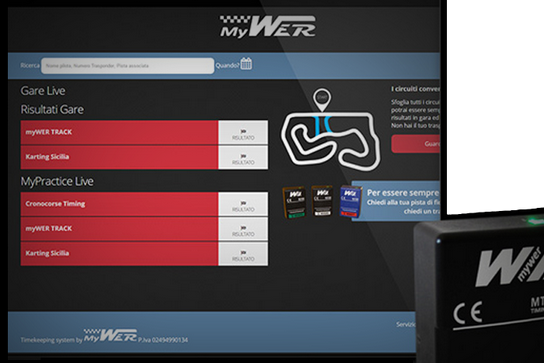 MyWER Professional timing systems
MyWER professional timing systems are indicated for both professional timekeepers, gokart racing tracks, motocross tracks as well as small, medium or large sized racetracks and are adaptable to a track on asphalt, dirt, ice or snow.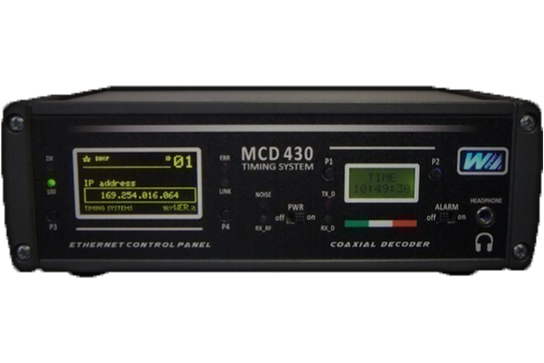 The decoder MCD 430 E receives, decodes and processes the signal from the transponders (for example MTP 030) in order to retransmit it in real time to the computer connected via LAN or USB port.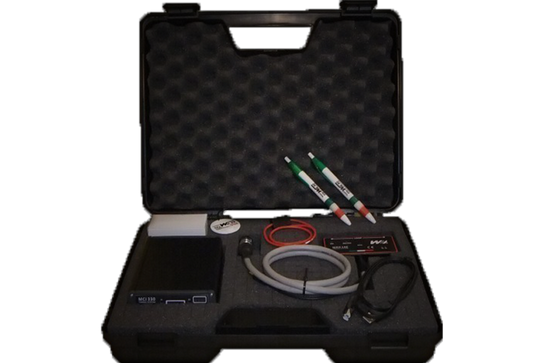 The receiving kit MKC 010 contains, inside a valuable and convenient case, all the basic components of a unique and comprehensive myWER timekeeping system. The MKC 010 kit starts to receive the signal transmitted from the transponder which, in real time, is made available to the control and timekeeping devices.
LIVE Timing Company , rents and sells chrono system for sport race, Kart, Motocross, Road Racing, Car Racing, Rally, Quads .....

Assistance and service on the track available in
English
,
French
,
German
, Dutch, and
Italian.

Qualified experts will be at your disposal to provide you with support, repairs, interventions.

Different packages with a reasonable budget adapted to your project to have a successful event

A team of professionals with high quality Made in Italy material
Live Timng "
Timekeeping and Ra

cing Support
"
Group
2Race.be
Company specialized in event management with timing and race support. It has different packages, such as basic, ordinary and professional timing.
Its timing systems can be obtained in two formulas .... rents and sells for sport race, kart, motocross, road racing, car racing, quads .....
Contact us for more information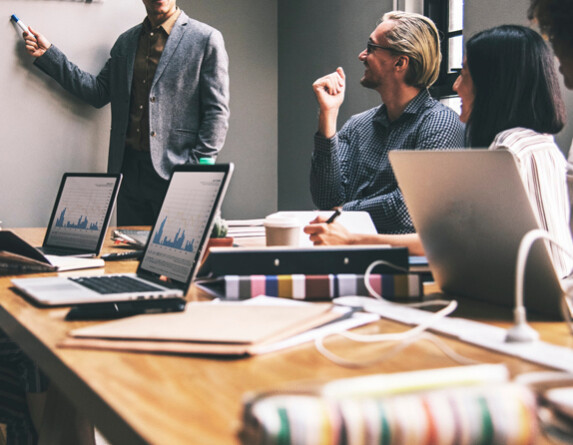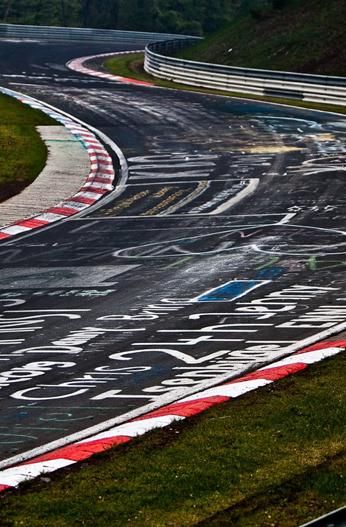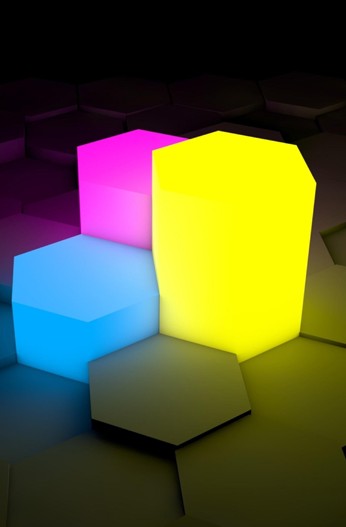 High quality with a reasonable budget
Live Timing specialises in supporting the organisers
It is difficult to find flexible support for tenders with a reasonable budget.
It is not always necessary to have a complete package when it is not necessary.
The best point of reference for race support is to look at what is necessary to be more successful ... and then head in that direction.



Track day and Racing activities
We are able to support your team with customized project
We can support your activities. A team of experts will evaluate your project and help you get the most out of your events responsibly and reliably, with professional technical support, data and training on the track within the European Championships with rental or sale of our timing systems.
Contact us for more information Phone : +32/ 477 / 22.44.48 Mail: info.2Race@gmail.com 3000 Leuven - Belgium